The Modern Story Fellowship
We recruit globally conscious college graduates to teach youth media production in student-centered classrooms
Currently, our Fellows are placed at government schools in Hyderabad, India. Fellows work with local teachers to implement a project-based curriculum through which students produce multimedia projects that explore issues of personal, communal, and global importance.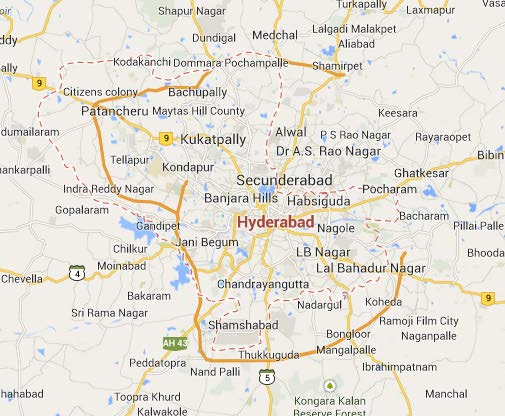 Who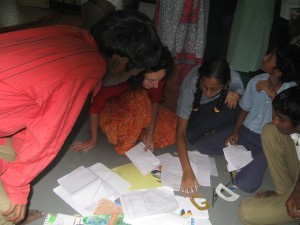 TMS Fellows teach groups of 8th and 9th grade students at low-income schools in collaboration with local teachers. TMS works in partnership with a variety of organizations, including:
American India Foundation (AIF)
, which sponsors Digital Equalizer Classrooms. The DE program provides computer labs in several government schools
Adobe Youth Voices (AYV)
,
an Adobe youth media initiative. TMS Fellows work directly with AYV leaders to host a teacher-training event and have the opportunity to involve students in AYV youth media competitions
Communities Rising (CR)
, a nonprofit in Tamil Nadu that provides educational programs, computer labs, and summer camps for Dalits and low-income students. TMS Fellows teach for two weeks at CR as part of the Fellowship.
What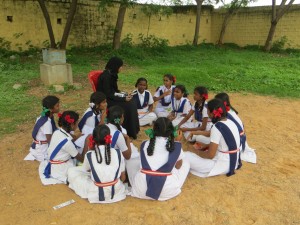 • Classes take place in select schools with TMS classes occurring at each school 2-3 times a week for 1.5-2 hour sessions • Fellows receive a travel and living stipend for the duration of the Fellowship • Coordinators provide a pre-departure and in-country on teaching and learning, TMS curriculum and cultural competency • Fellows teach individually and in teams • Fellows work from TMS signature
curriculum
and have freedom both individually and as a collaborative team to design their own lesson plans.
Where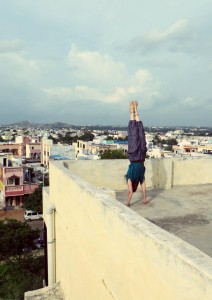 TMS Fellows live and work in the city of Hyderabad. They share safe and affordable housing in a residential part of the city, shopping for produce at the local vegetable vendor and eating dosas at the nearby roadside restaurant. Fellows commute to schools by walking or taking public transportation (buses or tains). By the end of their six months in Hyderabad, they are fully immersed in city life. Fellows also run workshops in other parts of India, currently in Vikravandi, a small rural town in Tamil Nadu.
When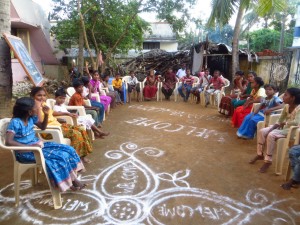 TMS Fellows work full-time for a six-month period (June through December). Fellows are recruited by early April and begin their pre-departure training and orientation in May. They land in Hyderabad by late June for an in-country orientation and begin teaching by early July. The workshop in Tamil Nadu is usually held during the school's fall break and Fellows wrap up their teaching semester by early December.
Applicants should be passionate educators and change-makers with a clear understanding of youth media production as a tool of social empowerment. Strong preference will be given to applicants with the following:
« Knowledge of multimedia arts including photography, basic videography, video editing (Adobe Premiere, Final Cut, iMovie, Windows Movie Maker, Adobe Photoshop, PowerPoint) « A background or strong interest in youth media production and education. Sharp writing skills and a knowledge of narrative techniques and structure. « Organizational skills and flexibility « Strong work ethic and ability to work independently and collaboratively. « An interest in and understanding of Indian history, Indian contemporary society and an anti-colonial model of nonprofit work « International experience