Support a 21st century global educational initiative!
Our vision is to thread this dialogue across the globe. Every student actively participating in her education, her community, her world. Your generosity is an investment in the next generation of global leaders acting locally and globally.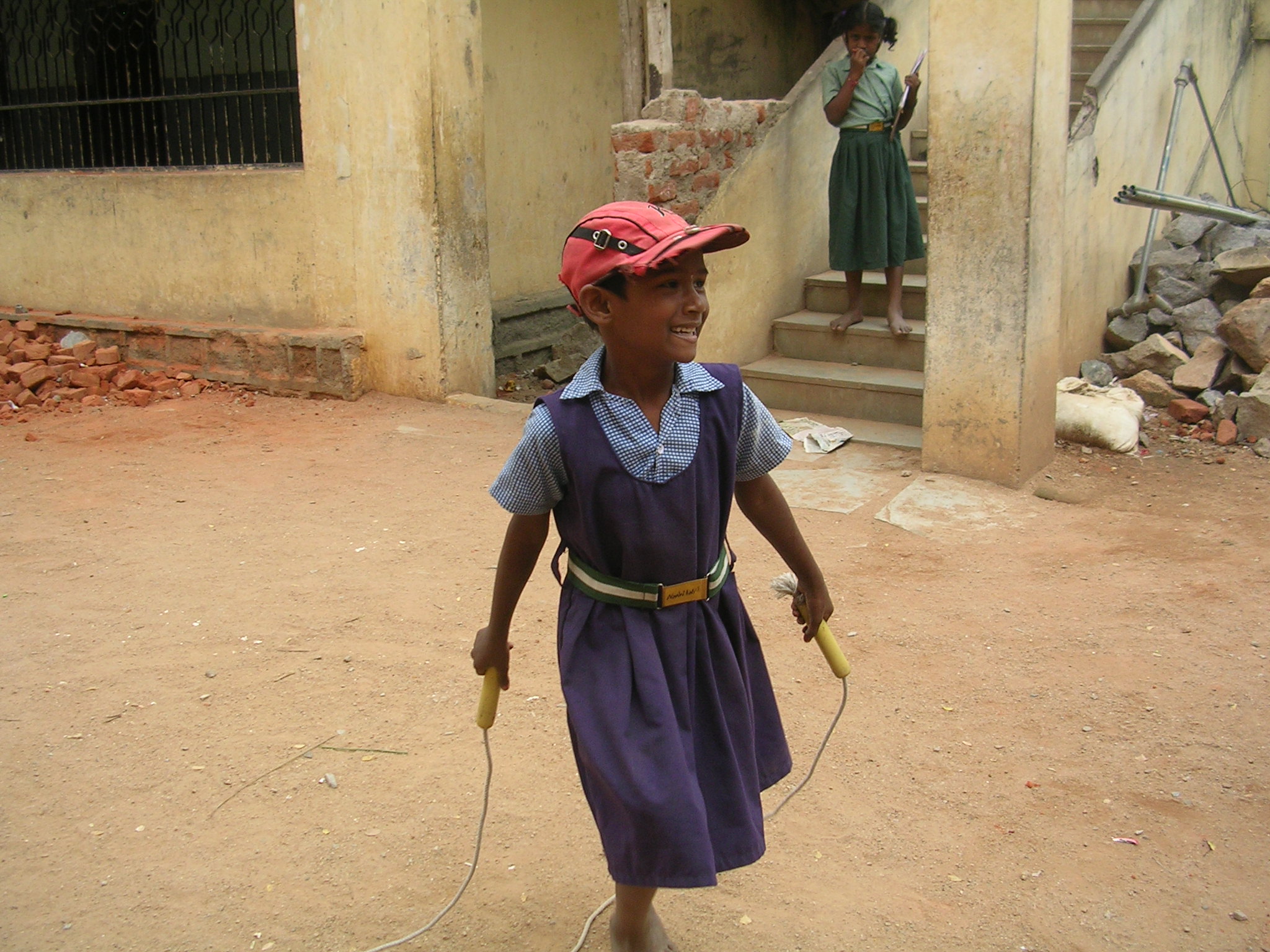 Matching gifts can double, even triple the value of your donation!
Please ask your employer
If you prefer to donate by mail, please make your check out to
"The Modern Story" and mail contributions to:
The Modern Story
321 Harvard St., Apt. 203
Cambridge, MA 02139
If you have used / new camera and media equipment you would like to gift The Modern Story, please contact us at tms@themodernstory.com
Get involved
« Your Classroom + TMS
« Volunteer
The Modern Story is a 501c(3) tax exempt organization. Your donation is fully tax deductible within the extent of IRS rules.